My favorite thing about my cell phone is the fact that it has an awesome camera and a bunch of fun photo apps. If something special happens I don't have to scramble to find a camera because my phone is pretty much always with me. Because of that, I'm trying to step up my phone camera photography skills. After all, I'm using it more than our spendy DSLR these days.
Here are some pics from today. All taken and edited right on my trusty iPhone.
Sunshine today! It felt like spring & I loved every minute of it!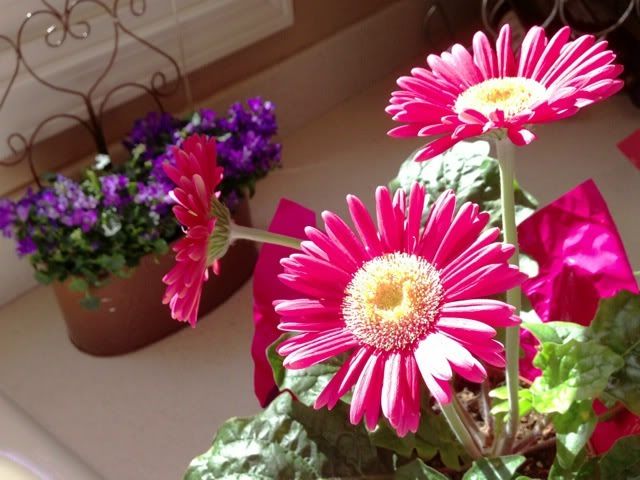 The story of my life: Toys. Everywhere.

Sunshine calls for bubble blowing…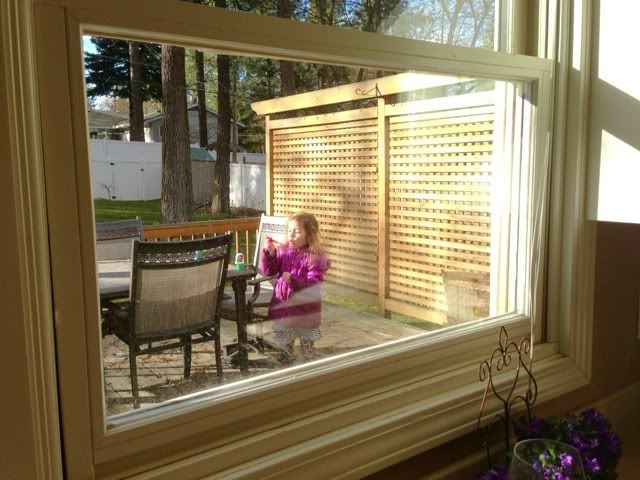 Brother wanted to join Sissy outside…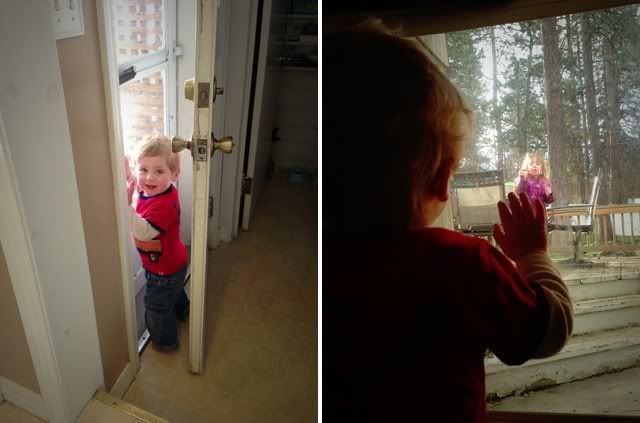 First flip flops of 2013! Even though it was only 45 degrees out.
Keeping watch over his land…

The princess of our castle (love here fashion sense!)…

It's easy to take great pics when you have such a beautiful model…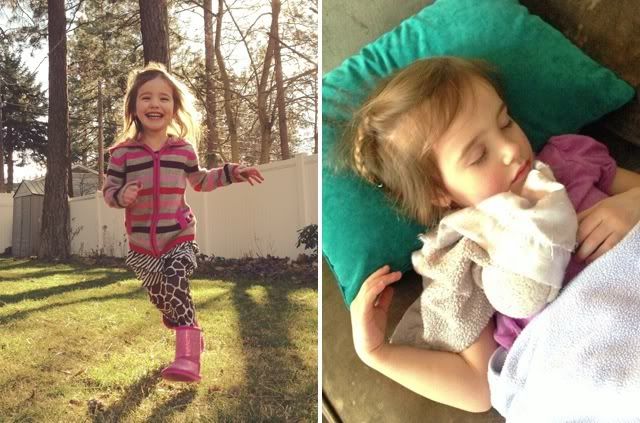 Okay, and now for some attempts at self-portraits with my kiddos…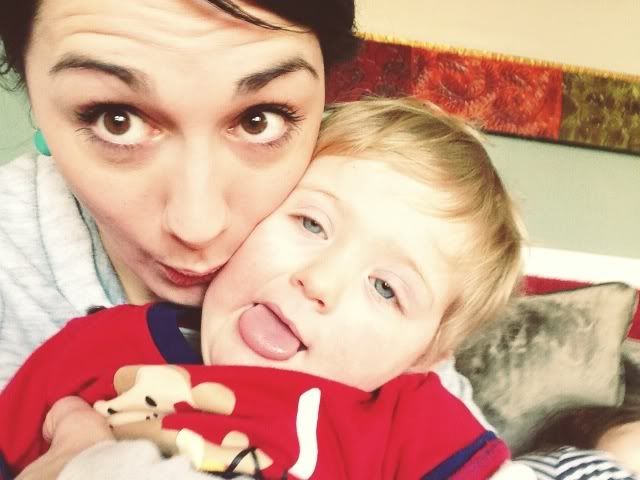 All of these photos were taken with the Camera+ app (I don't even use the iPhone camera app anymore) and edited with Afterglow. If you don't have either of these apps, I highly recommend them.
Besides playing around with my phone (which I actually spent very little time on this weekend), the past couple of days have been lazy and fabulous. I've just been busy basking in the love of my children who have been in freakishly great moods all weekend. No tears around here! I know that it sucks royally when tragedy strikes in our lives, but at the same time, without it we wouldn't be reminded of just how precious our one short, sweet life really is. I'm savoring the small things these days and it isn't a bad thing.
I hope your weekend was full of love!