Oh hey there! Remember me? I guess I decided to take a little blog hiatus, but I'm ready to get back in action! We returned from the most A-MAZING trip to Kauai last Wednesday and ever since then I have been going non-stop, sifting through 500+ emails at work and endless piles of projects to do plus preparing for and participating in my high school's career day yesterday (fun times!). Returning from vacation makes you wonder if it was even worth it because it is so overwhelming to come back to reality! But in this case, I'll take life's craziness right now because I wouldn't trade our trip for ANYTHING. It was absolute perfection.
Here's a little summary of highlights from our family vacation followed by a LOT of photos (sorry if this post takes FOREVER to load – and this is only a tiny fraction of the amazingness we captured!)…
Landon & Leila were angels on all flights. We timed the long flights perfectly at Landon's nap time and got 2.5 hours out of him each way! Score! I actually got some gossip mag reading in! (I'll post some flying with baby tips in an upcoming post.)
I drank a pina colada or lava flow (pina colada + strawberry sauce) EVERY day. We also ate shave ice every day. Heaven.
We saw whales jumping out of the water daily from our condo lanai (deck). We seriously had the most spectacular view of the ocean.
Andy & I went zip lining and had the best time! Another dream to do is DONE! (This one deserves its own post!)
We swam with seals and sea turtles.
We fell asleep to the sound of the ocean (and it wasn't coming from Landon's sleep sheep).
Our days consisted of coffee, beach, lunch, nap, pool/walk/shopping, dinner & drinks, sleep. And nothing else. PERFECTION.
I can't even explain how special this trip was. It just felt so good to really BE with my family for 9 days straight. No work. No computers. No distractions. Just high quality time together in one of the most beautiful places in the world.
Enjoy the pics and I hope you all have a wonderful Easter! 🙂
Some decent family photos finally! Taken with the handy tripod+remote.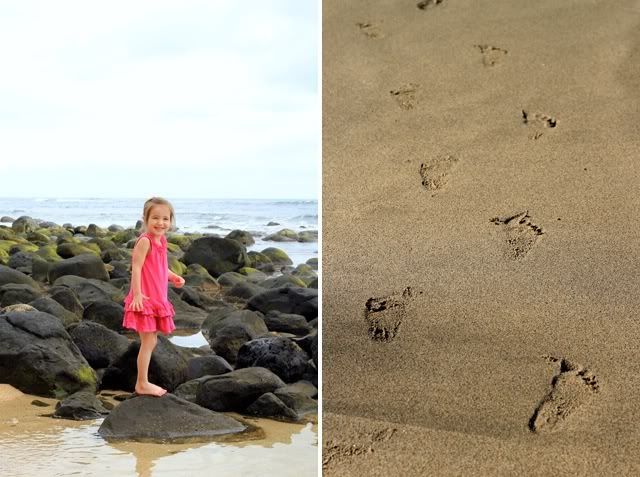 Andy's parents who we were so blessed to have with us…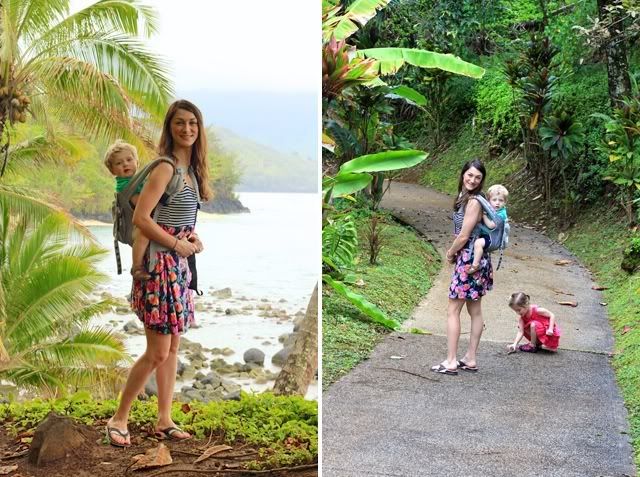 Rooster on the beach! They were everywhere…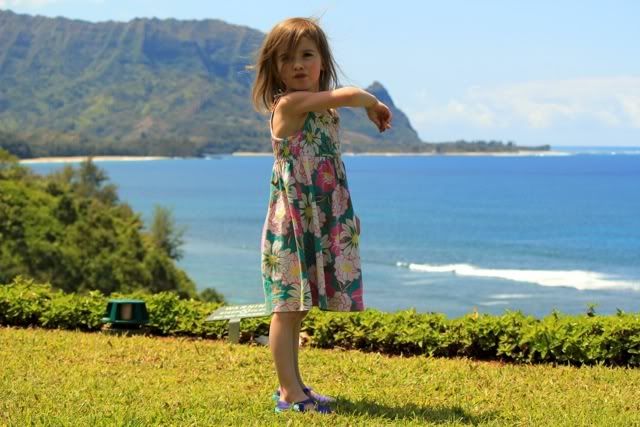 My little friend who just about gave me a heart attack when he swam next to me…

Struttin' his stuff on the beach…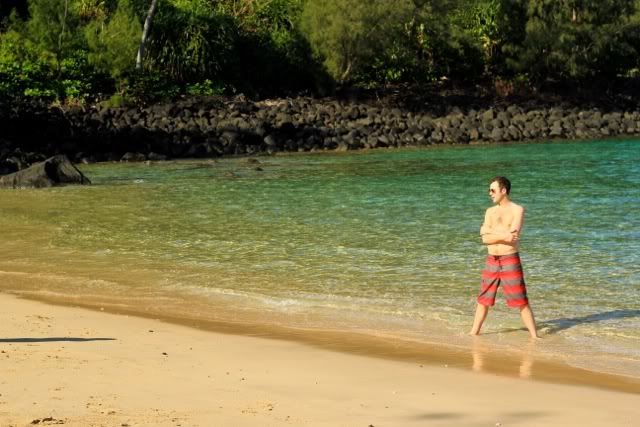 Oh how I miss these sunsets SO much…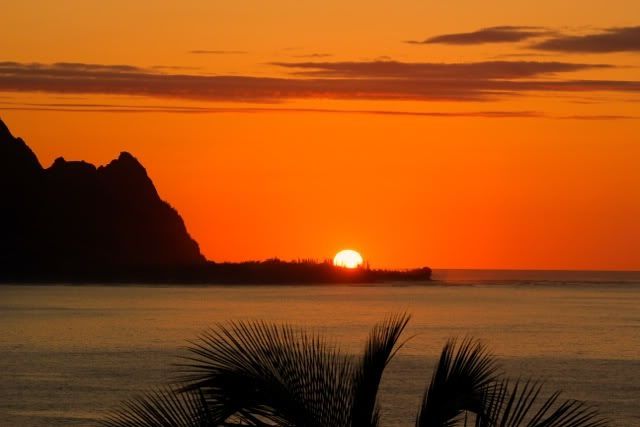 Until we meet again, Hawaii. XOXO