Okay, okay… so I know I was pretty dang negative in my last post due to my less-than-happy week. But guess what? It's a new week and just about the start of a new year! I'm happy to report that I am in a much better place and ready to kick off 2013 on the right foot.
But first, I must pay my respects to 2012. I know I've said that it wasn't my year. After all, 2012 had some HUGE shoes to fill after 2008-2011…
2008 made the love of my life my husband.
2009 made me a mommy.
2010 made me a homeowner.
2011 made me the mommy of two.
and 2012?
I guess 2012 made me just a little bit wiser.
I'd like to pay my respects to 2012 while she's still here. After all, maybe nothing notably super exciting happened in my life, but it was still a year full of memories and happiness.
My year in pics…
Leila, Jan. 2012. She's grown up so much this year!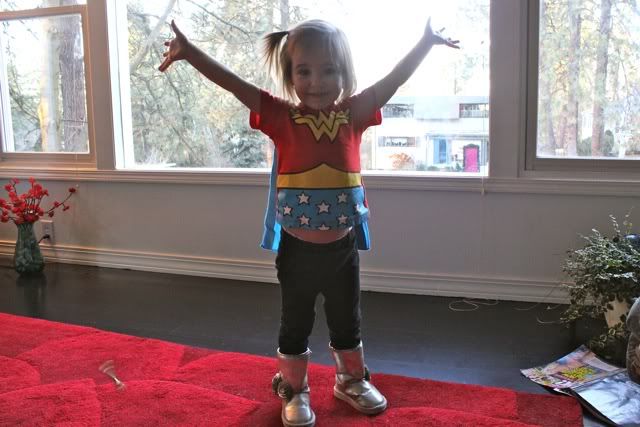 Not to mention my little Lando…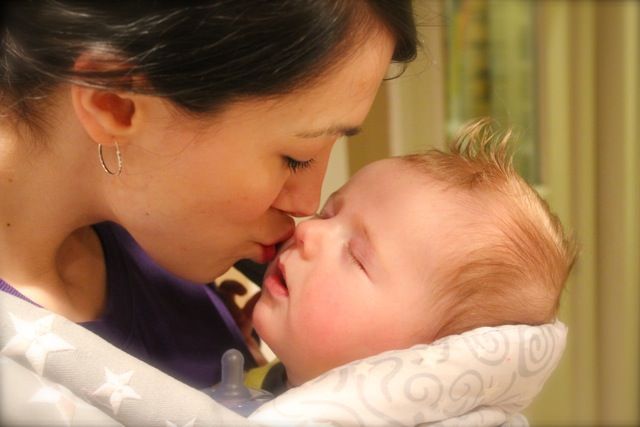 The project (Instagram Wall Initial) that brought my blog to Pinterest… 🙂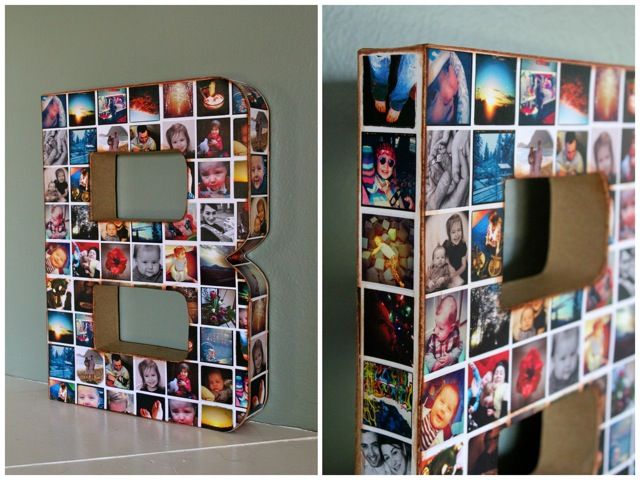 We ventured into cloth diapering in 2012 & still love it!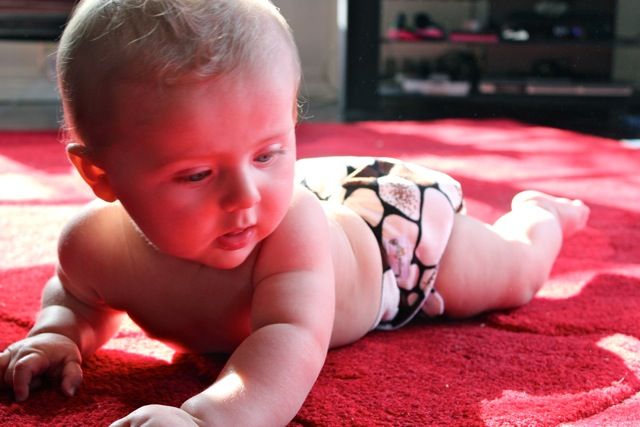 Landon went through helmet therapy this year…

Our garden was out of control beautiful thanks to my hubby's hard work!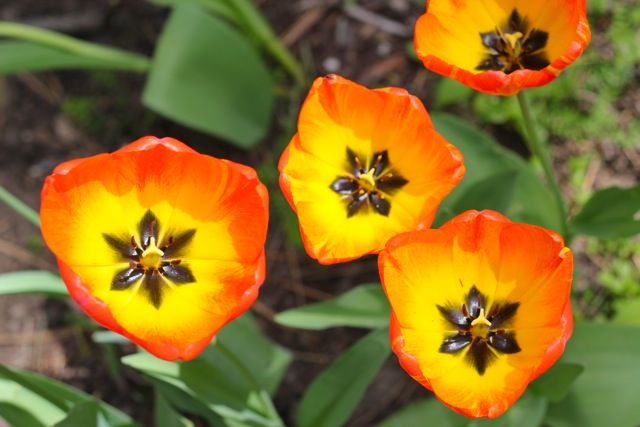 We attempted a family self-portrait. Ha!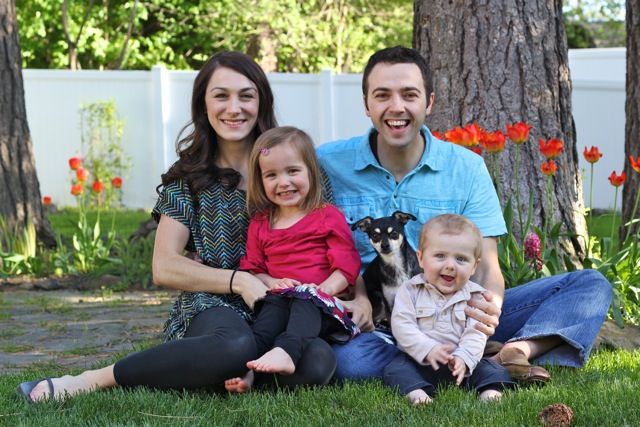 I "unplugged" a few times this past summer which felt SO good!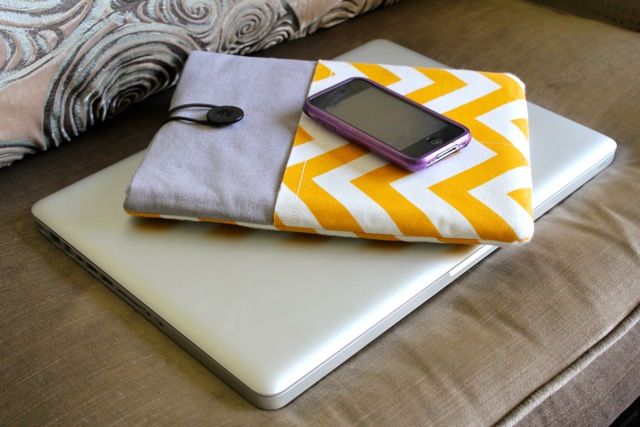 We enjoyed many family fun outdoor activities in the summer sun…

My baby girl turned THREE!

We took a family vacay to Priest Lake…

Enjoyed some fall fair fun…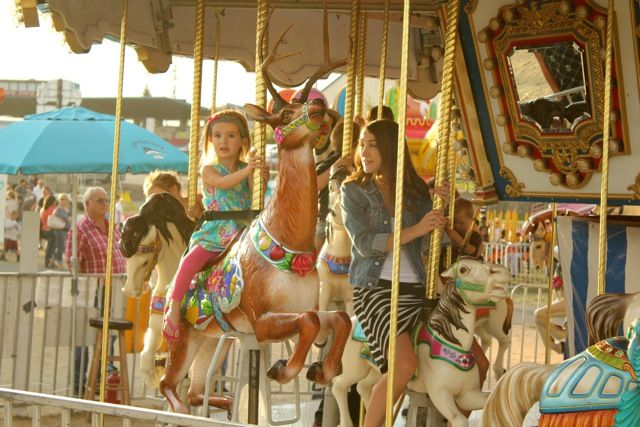 Family time at the pumpkin patch…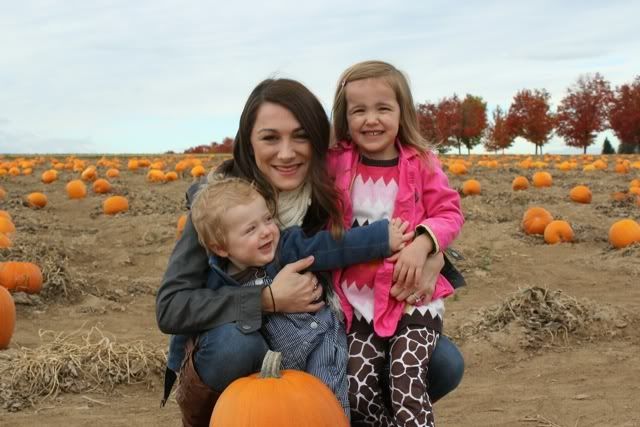 My boy turned ONE!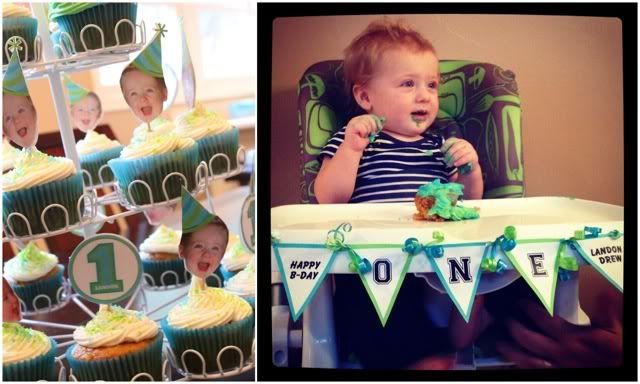 Enjoyed a weekend getaway to Seattle…

Made the most of a wonderful winter & happy holiday season!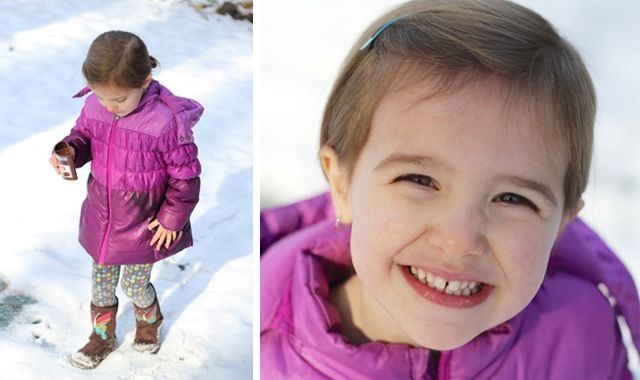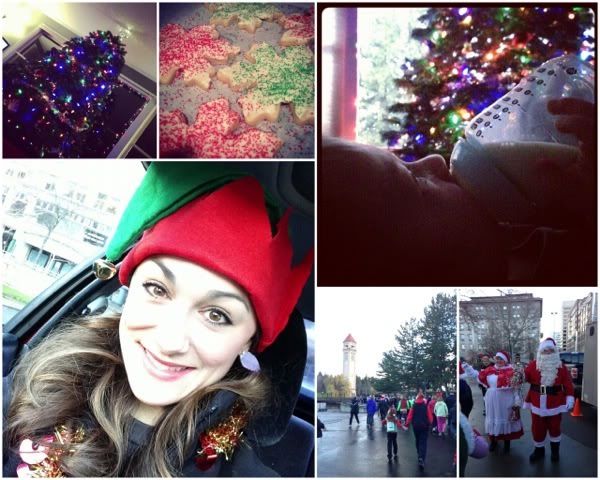 Gosh, maybe 2012 wasn't as pathetic as I thought! Reflecting back has really opened my eyes to how blessed I've been. I really couldn't ask for more. In fact, I'm actually rather proud of myself for how much I did accomplish. Not only did I implement my monthly DIY projects which have gotten my creative juices a-flowing, but I also started exercising regularly (I can cross this off my Dreams To Do list! Yeah!) via The Bar Method, which I love! Two big things that I really wanted to focus on this past year and I DID. So, maybe 2012 wasn't such a dud after all. 🙂
Wishing you all a very HAPPY NEW YEAR! May 2013 bring us all joy beyond our wildest dreams.