Welp, Thanksgiving 2012 is officially over and I guess Christmas is upon us now. I'm not 100% sure how I feel about this yet. My Instagram feed has been over taken with photos of perfectly trimmed trees and Martha Stewart style fireplace mantles. While I'm usually jumping with joy over all things merry & bright right after Thanksgiving, this year I'm just not feeling ready yet. Bah humbug to me, I guess.
I did however get out ONE strand of Christmas lights after Leila asked me why we didn't have any lights on our house yet.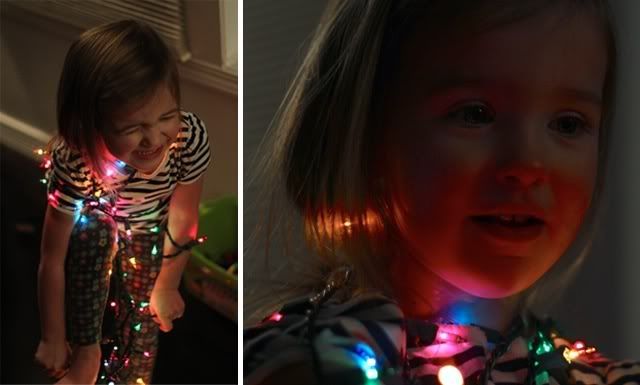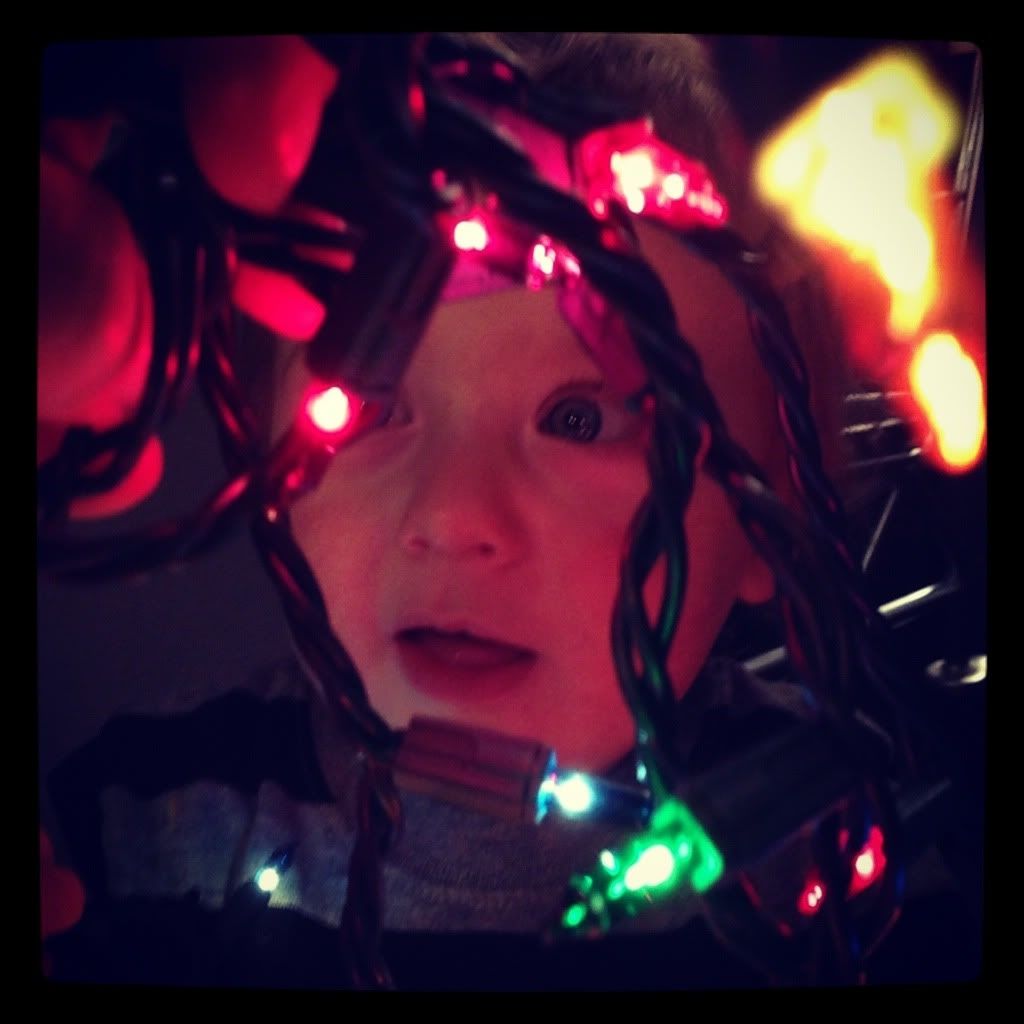 I'm hoping that by next weekend (when my hubby is actually not working), I'll get in the Christmas spirit and bust out the decorations. However, the past four days off from work have been spent doing a whole lotta nothing. I hardly touched my computer and phone. I only styled my hair once. I watched a good amount of TV. And all-in-all, I felt pretty dang pathetic. I think the dreary weather and short days are bringing me down more than usual this time of year. All I want to do is sleep, sleep, sleep. Sigh.

Here are a few pics from my lazy vacation…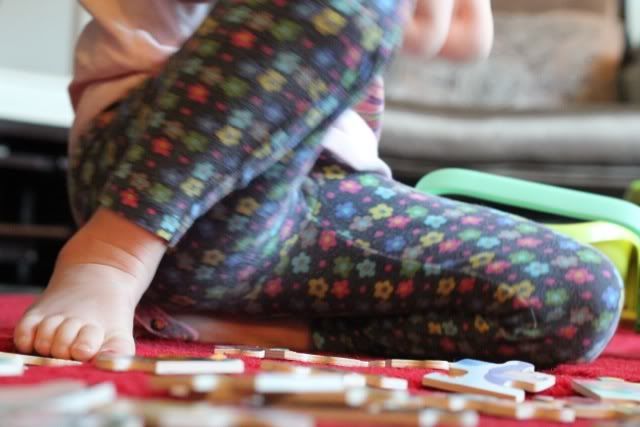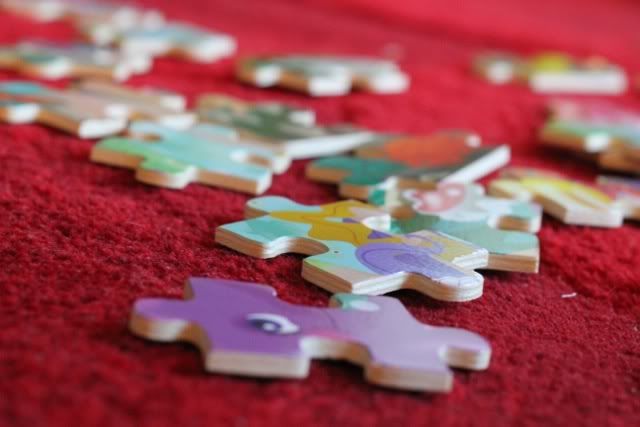 I'm not gonna lie, my Thanksgiving actually kinda sucked. And then Andy had to work all weekend, so it was just me and the kiddos. The highlights, however, included an early evening solo trip to Target on Black Friday where I scored some awesome deals and it was no busier than usual, staying up late catching up on the DVR with my hubby, puzzle time with Leila Jade, and early morning snuggles with my little man. Despite the crap life throws our way sometimes, I can always rely on little happy moments to pull me along.
I hope you all had a WONDERFUL Thanksgiving! I truly believe that by next weekend I will be embracing the Christmas spirit in full-force. Just gotta get back into the swing of things. 🙂