There's one thing about parenthood that's super easy – forgetting to make time for yourself.  When your first child comes into the world your perspective instantly shifts. Instead of living life for yourself, you are now living for someone else. Selfishness gives way to selflessness as their needs come before yours.
It really is an amazing thing.
However…  It is crucial to make time for yourself. Between mouths to feed, diapers to change, a career, rooms to clean, laundry to fold, and a partner to make time for, it is usually YOU that comes in last. Am I right? This is all fine and dandy until momma gets burned out…. until you have a nervous breakdown or at least until your hair hasn't been cut in a year and your toenails still display remnants of last mother's day pedicure polish.
I'm a big proponent of mom's NOT giving up their lives just because they have kids. YES, your children and spouse should come first. YES, you have a lot to take care of and very little time to do it all. BUT, your happiness and zest for life is what your children and significant other will thrive on. And your happiness is crucial to your day-to-day success.
Why am I thinking about all of this? Well, today I played hooky from work. I treated myself to a little spa day (facial, pedicure, hair treatment). And then I spent the rest of the day with my family – another neighborhood walk and a trip to the farmer's market. And ya know what? I feel completely refreshed and happy and ready to take on the world again.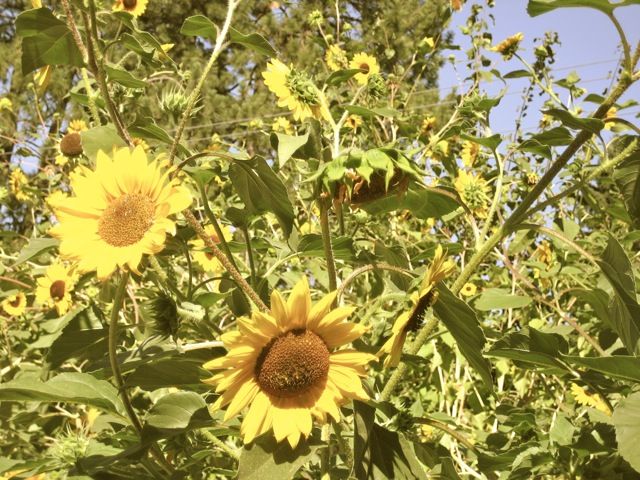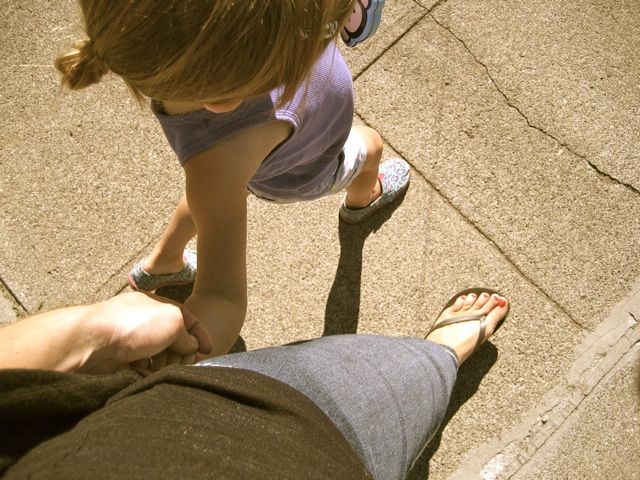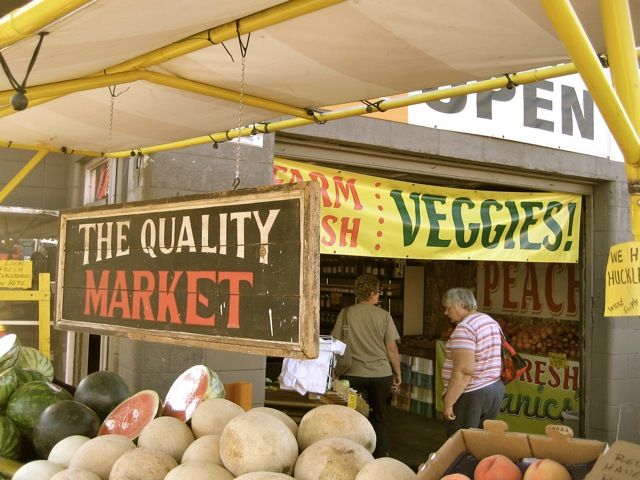 PS – I bought my spa day through Yollar for like $50 ($150 value)… Yollar, Groupon, Living Social, and other group couponing sites often have awesome deals like this, so next time you see one snatch up a little something for yourself. And don't feel guilty about it!