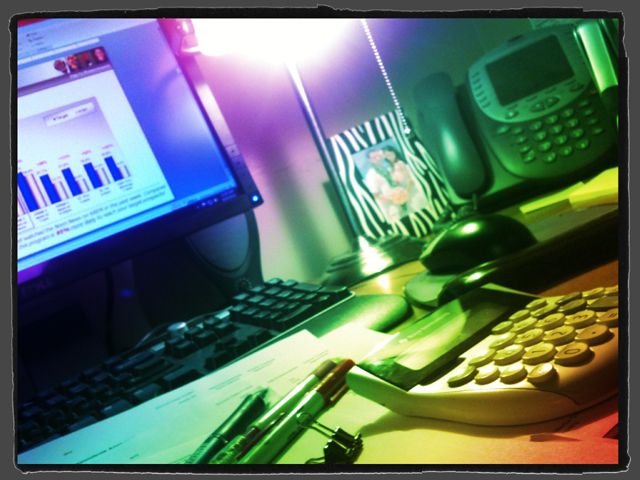 Wowzer, what a week. TGIF! Work has been crazy and my mind has been driving me even crazier. Remember how I posted about craving some change, something to look forward to? Well, that feeling is still here and my brain has been in overdrive trying to come up with a brilliant idea for my life.
The fact that I've been stuck in a claustrophobic office this week while the Summer weather has finally arrived doesn't help matters. I want to go to the pool with my kiddos! And take a nap on a soft blanket under a shady tree! In other words, I want the freedom to do as I please. But doesn't everyone?
My current Dream To Do that I'm focusing on, along with figuring out my passion in life, is coming up with a genius idea that will allow me to work very little and make a decent amount of money. Ha! I know, I know… isn't that everyone's goal? But I'm dead serious. I haven't even been able to sleep well at night because I'm brainstorming ideas non-stop. So far, no such luck.
Instead, I'm stuck with the same ole routine: wake, get myself & kids ready, daycare, work, lunch, work, daycare, home, dinner, bedtime routines, blog/relax, sleep. And then I do it all over again.
How I'm feeling…

I'm hoping by putting this out there something brilliant will magically pop into my head. OR, if any of you have any great business ideas and want a partner, I may be interested. 😉