"Even if happiness forgets you a little bit, never completely forget about it."
~ Jacques Prevert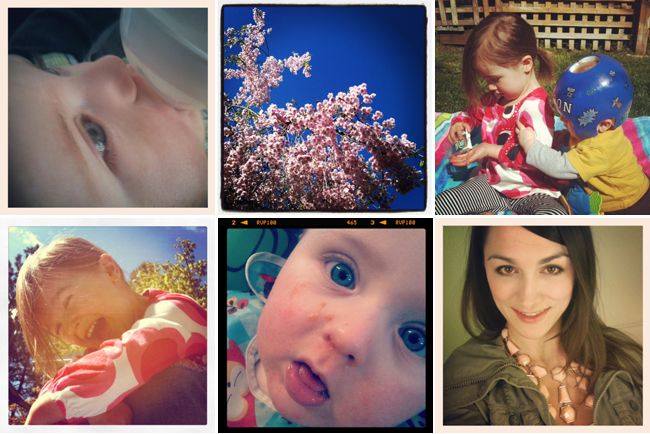 I don't know what's wrong with me today. I guess I just feel a little bit down in the dumps for no particular reason. Do you ever get that way? It's silly.
In an attempt to make myself feel better I searched out some "wise words" for today and stumbled upon the above quote. A good reminder to remember happiness – remember what happiness feels like when you are feeling anything but happy. So that's what I'm trying to do. I looked back on some recent Instagram pics that were taken in moments of sheer happiness. And ya know what? It did make me feel better. Maybe not happy, but better.
And once again, I'm trying to redirect my thoughts to just feeling grateful. Today I am so thankful for my beautiful children, my husband, my health, coffee with coconut creamer, flowering trees, blue skies, funny co-workers, my friend Charlie who gives me awesome scalp massages at work, yogurt covered pretzels, and Aruba Coconut body spray from Bath & Body Works. Lots to be happy about today! Wow, I actually do feel better now.