Dear Friday: Thank God you're here! And the fact that you are Good Friday, just makes you that much better.
Dear Coffee: For office brew you aren't too bad. I hope ya don't mind being doused in coconut creamer. It just makes me love you a little bit more.
Dear Twitter: I'm sorry I neglected you for so many years. I'm not quite sure what was holding me back. Maybe you're a little bit intimidating? (Yep, I'm finally on Twitter! Please follow me! I'd love to follow you back and get to know you all! I seriously have hardly any real life friends who tweet. @dreams_to_do)
Dear Landon: Thanks for sleeping decently last night. Momma needed that. I love you!
Dear Leila: I love you princess!
Dear Hubby: I love you, too!
Dear Spring: Quit playing games with me, okay? One day you're here, the next day you run away, hiding behind Winter. I really want to hang out with you for a while.
Dear Vegas: Can't wait to have a weekend fling with you one week from today!
Dear Amazon: Our relationship is reaching dangerous territory. The hubby is starting to get jealous. He feels like you get more of my time and attention than he does. And they way you take my money? You are nothing but trouble.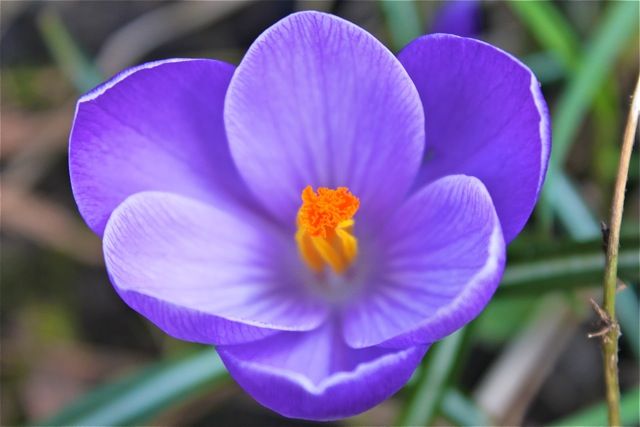 Dear Easter: Can't wait to see all of the joy you bring my kiddos on Sunday!
Dear Jesus: THANK YOU!