Here is our family Easter in pics. It was a most fantabulous day!
Dying eggs on Easter Eve…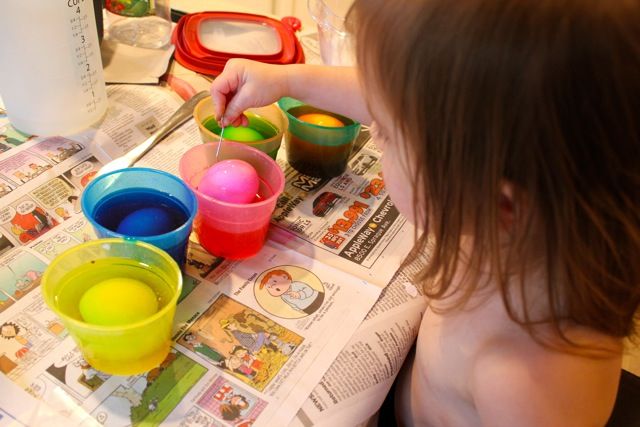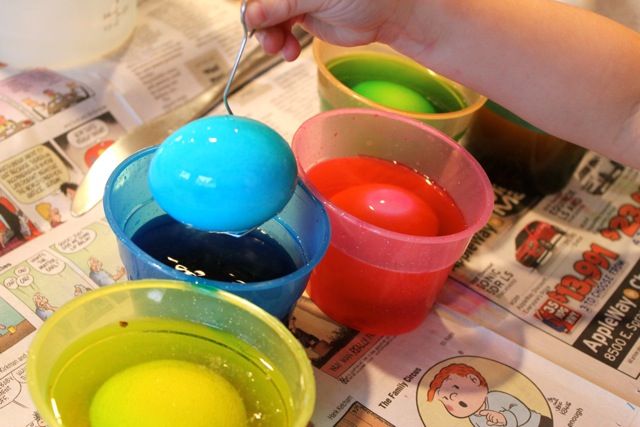 Easter bunny loot…

Landon liked the fake grass best…

This pic flat out cracks. me. up…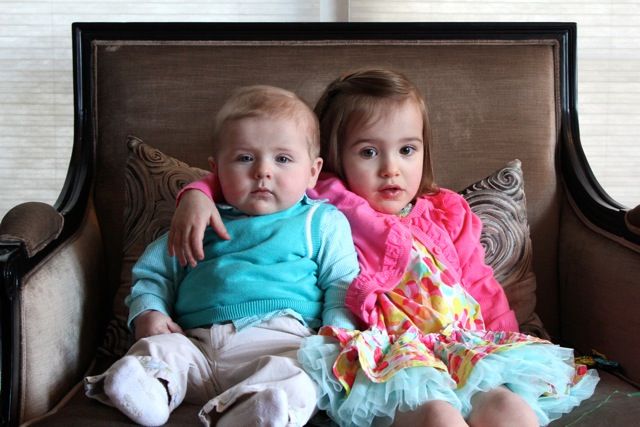 Okay, here are our attempts at getting a decent family photo…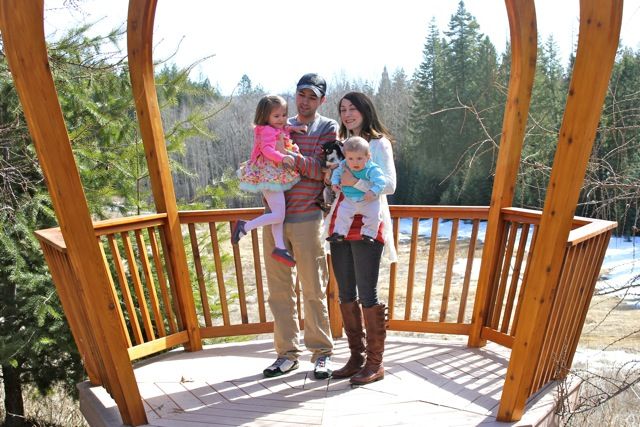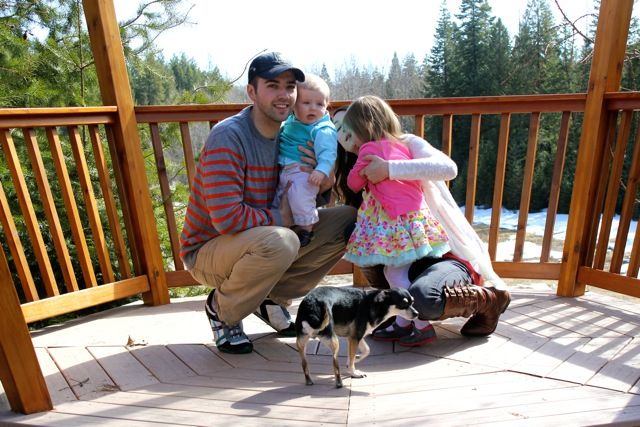 And this was the best one. Had to crop the heck outta it due to my wandering nephew & there's a hair in my face, but it's ok at least…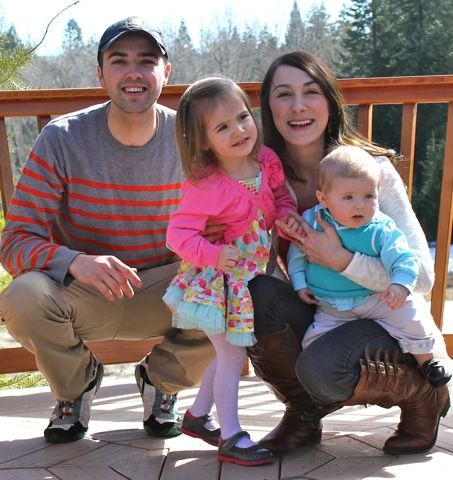 He sits up now! So precious…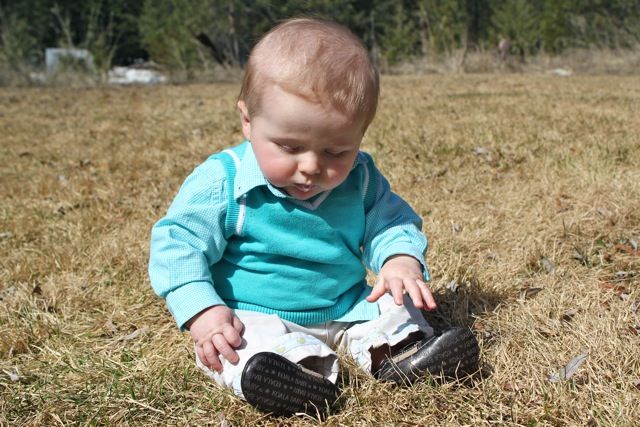 Egg hunt!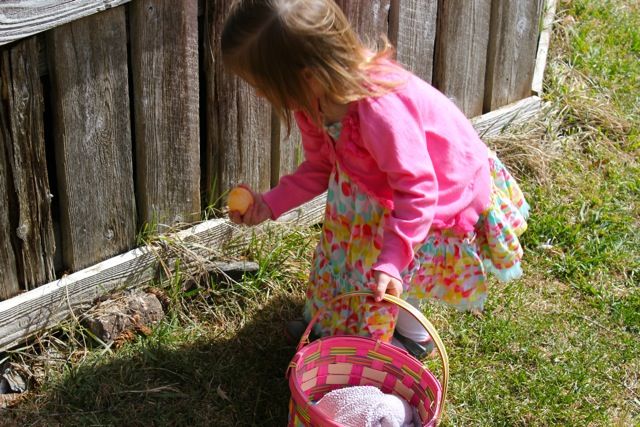 He he he…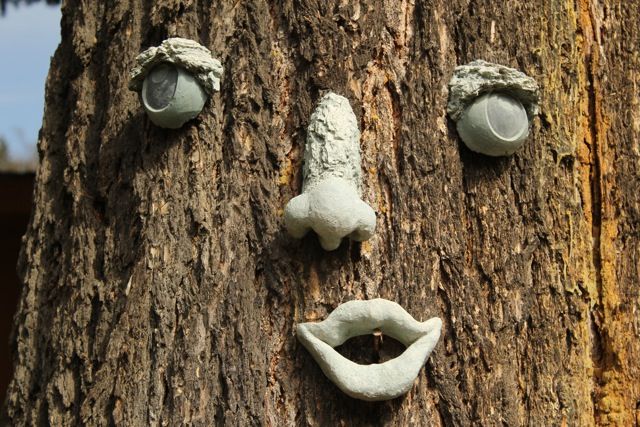 My Lando & I soaking up the sun – it felt sooooo good!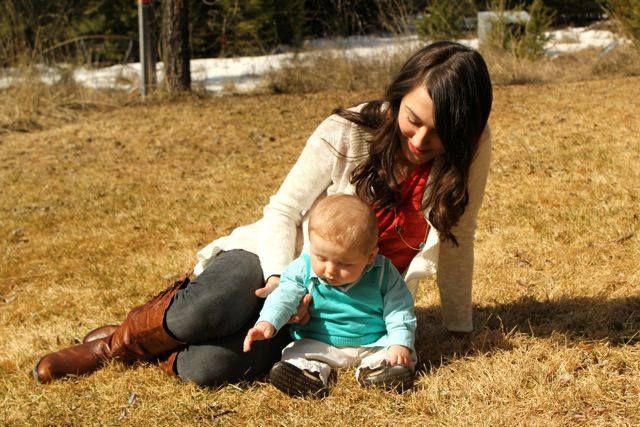 This one had the BEST day ever. No nap & she was still a little angel.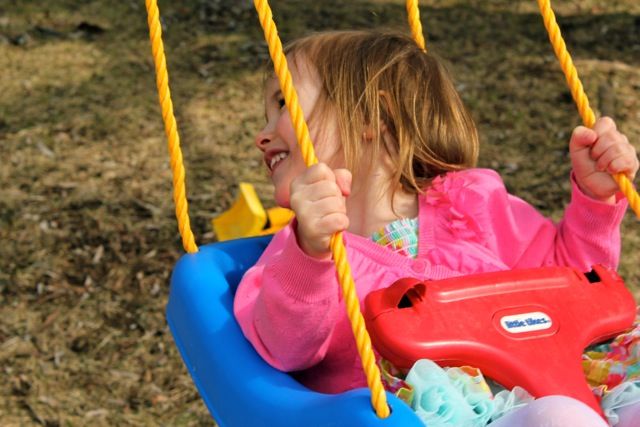 I hope you had a wonderful Easter, surrounded by your favorite people!