I am grateful to have some fabulous gentlemen in my life. Boys, here's what I have to say to you…
To my wonderful Hubby…
Thank you for loving me unconditionally – for accepting my controlling tendencies, my mood swings, & my laziness. Thanks for cooking delicious food for me, for helping to keep the house clean, & for bringing home the bacon. You rock my world. I love that you are the best daddy I could have ever imagined to our children. I love EVERY thing about you.
To my darling Landon Drew…
My little chubby-wubkins! You make mommy so proud. I've only really known you for 5 months, but I can't imagine life without you. I love your smell, your rolls, your giggles, your snuggles, and the way your ENTIRE face lights up when you smile. You are my little ray of light in a sometimes very dark world. And if you figure out how to sleep better, I'll love you even more!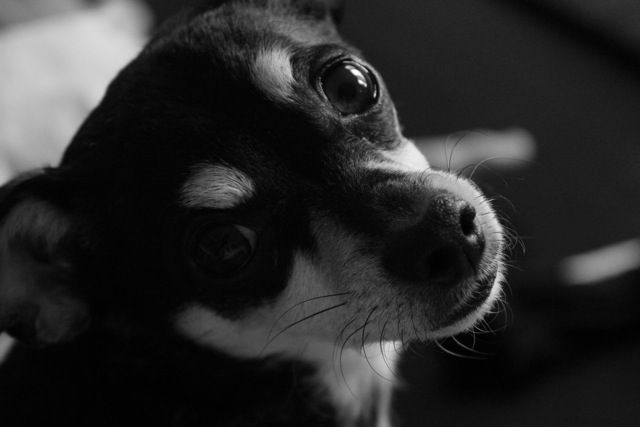 My first born, my Billy dog…
I love you Billy Dee! I'm sorry that your life has changed so much since Leila & Landon came along. You are the BEST dog in the world. But, you are more than just a dog to me. I love how you keep my feet warm at night. I love how you can sense when I'm sad and you smother me in kisses. I love your playful behavior…how it comes out once the kiddos go to bed. I hope you can always feel my love, even if I don't always have the time to show it.
LOVE,
Wifey/Mommy Ariel