My weekend involved many hours of drowning in my kiddos' love.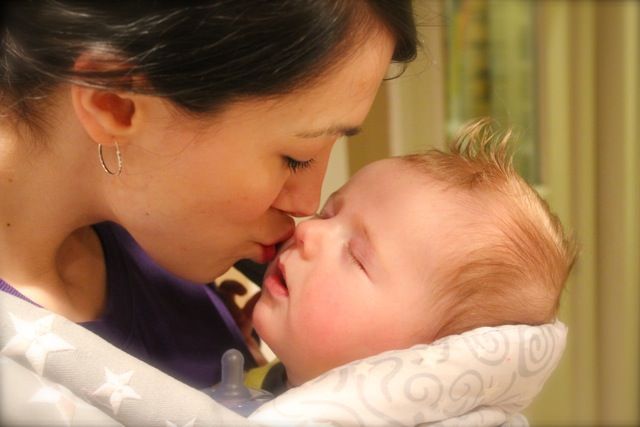 The hubster was working, so Leila, Landon, & I were left to our own devices. What once felt like chaos and filled my head with anxiety while I was on maternity leave, now feels like second nature to me. I have my little balancing act down to an art now. Instead of stressing about getting each and every household task done, I do what I can and make the most of my time with my little loves.
No I did not edit this pic… his eyes really are THAT blue!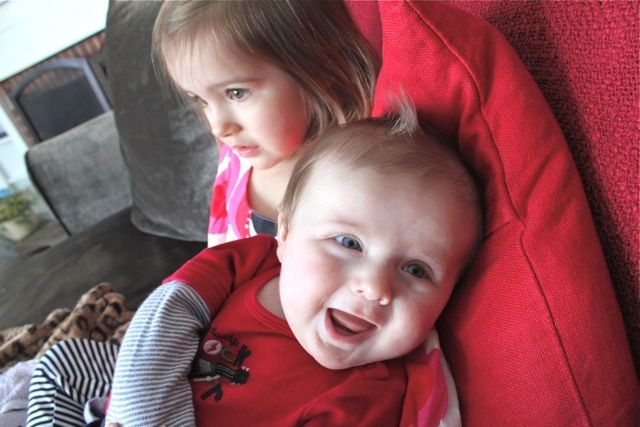 Sure, my weekend involved inordinate amounts of wiping snotty noses & poopy butts. And my left arm is on fire from holding Landon for many hours while doing chores with the other. And maybe my eardrums hurt a little from the tantrums and screams of protest against nap time. BUT. But, the smiles and the giggles and the "I love you"s and the snuggles and the feeling of being needed FAR outweighs everything else.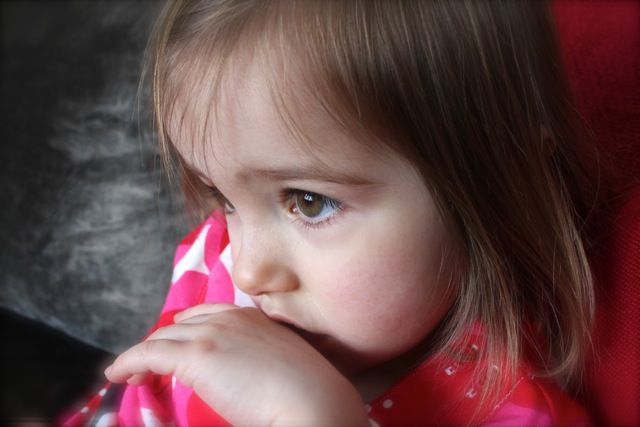 I love my kiddos.
PS – Hello!!! Holy big boy batman! Seriously, how huge is my son? He looks like he's about as big as Leila and it looks like I have a 12 year old strapped to me in the first pic. Love my chunker.