"Don't look back on happiness, or dream of it in the future. You are only sure of today; do not let yourself be cheated out of it." – Henry Ward Beecher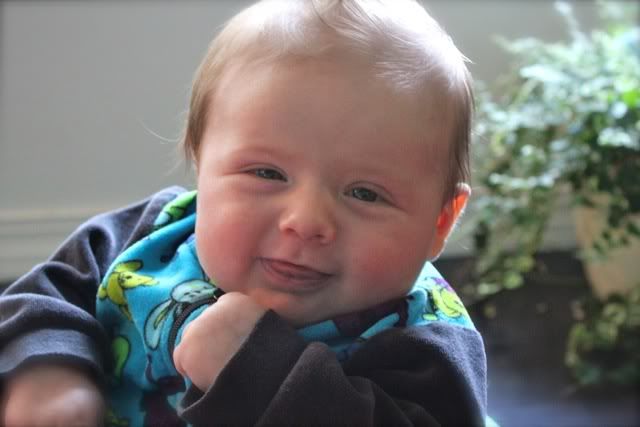 For the past 12 weeks I've been immersed in my family. I've woken up throughout each night to comfort my newborn and snuggle my toddler. I've rolled out of bed, poured myself some coffee, and thoroughly enjoyed doing nothing but caring for my babies all morning. And maybe having a shower mid-day. The only stress I've had to deal with has come from baby cries and potty training. It has been AMAZING.
Tomorrow I say "good bye" to playing stay at home momma and "hello again" to work. My heart is aching. The longest I've been apart from Landon has only been a few hours to go to a movie. I'm freaking out a little. Now I won't get to see him for a whopping 40 hours each week! How the heck do I do this?
One day at a time. Day by day by day…
Last week I was a complete mess at times thinking about how my sweet baby bonding time is coming to an end. Over the last few days I have just been sucking up every ounce of quality family time I can get. As of right now I feel okay. I'm really trying to just focus on the present moment and not think too much about what's to come.
But oh how I'm going to miss my little chunk…
God give me strength.