HAPPY NEW YEAR (& happy 1st blogiversary to me)! Boy oh boy did 2011 sure fly by. It seems like only yesterday that I was writing my very first blog post exactly one year ago.
New Year's Day 2011: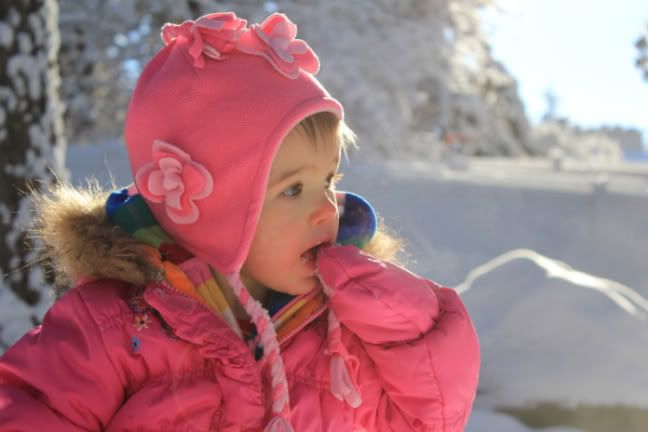 New Year's Day 2012: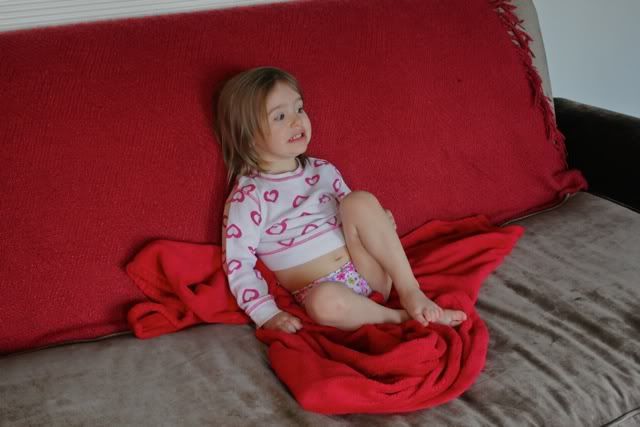 2011 was not my favorite year thus far, but it was also far from my least favorite. I got in the groove of juggling a career with a baby. I made a quilt. I became more of a positive thinker. I experimented in the kitchen more. I made a conscious decision to focus on myself without feeling guilty. I made a baby! I lost a dear friend. Overall, 2011 was full of some serious ups and some serious downs. At the start of it all I created this blog and I challenged myself to be more productive in my life – to take my life by the reigns and ride it into the sunset. I know I still have a long way to go in terms of this productivity, but I feel like I've made some serious progress.
Thank you dear blog for being there for me through it all… for being my source of ventilation in this crazy thing we call life.
Here's to another year! 2012 is going to rock my socks off & I hope it rocks your socks off, too!