"I will honor Christmas in my heart, and try to keep it all the year." – Charles Dickens, Ebeneezer Scrooge, A Christmas Carol"
"Christmas gift suggestions: to your enemy, forgiveness. To an opponent, tolerance. To a friend, your heart. To a customer, service. To all, charity. To every child, a good example. To yourself, respect." – Oren Arnold
Had a little fun with the camera last night…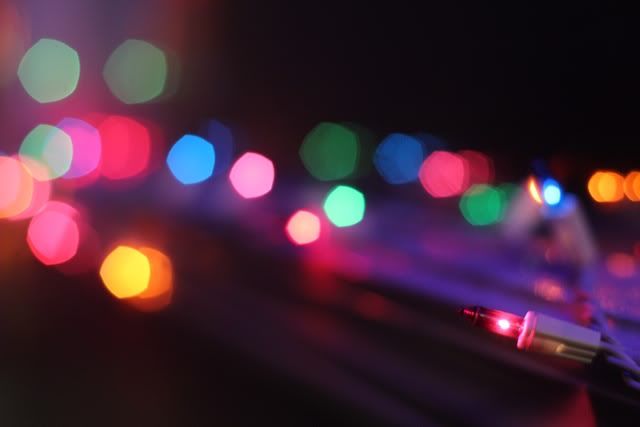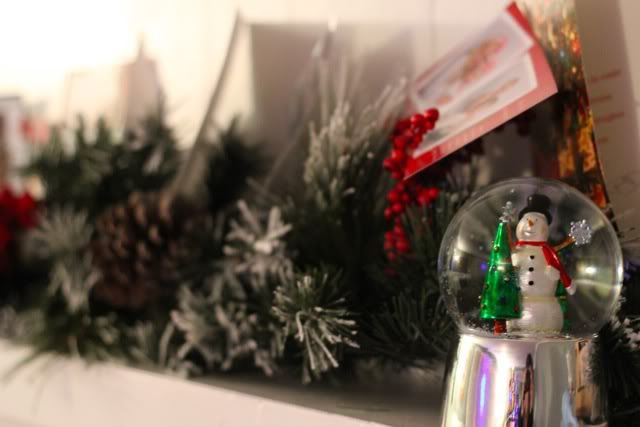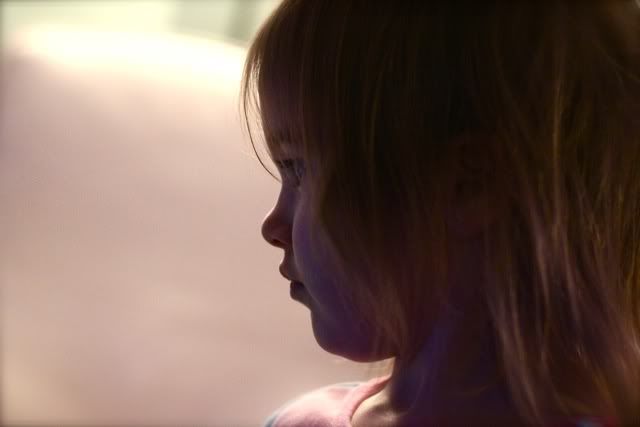 What do I love about Christmas? Sure, the lights and the gift-giving are great, but my favorite thing is the feeling. There's just something about Christmas that puts everyone (well, mostly) in a good mood. People want give more, smile more, and just plain be jolly. Why can't we feel like this more often? Why can't we carry the Christmas cheer with us throughout the year? Who really knows. I guess there's just something about the season.
As for me, right now I'm living in a Christmas state of mind where nothing bad can happen. 🙂 Now I am off to sip peppermint hot chocolate, wrap gifts, and snuggle an adorable little man who just turned 2 months old today (more on that tomorrow).
Happy Christmasing you all!