"How many of us have enough trust, strength, and faith to believe that we could
do the impossible?" – Rachel Joy Scott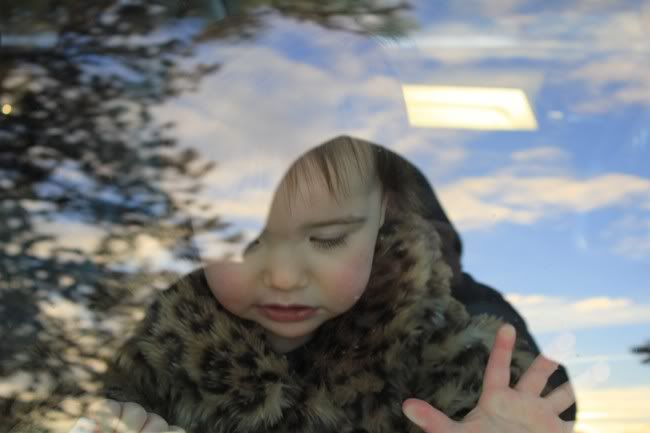 Today I had the honor of sitting in on a very special presentation on an AMAZING organization, Rachel's Challenge. Rachel's Challenge was established in memory of Rachel Joy Scott, the first victim of the 1999 Columbine High School shootings. Their mission statement sums up what this organization is all about:
Rachel's Challenge Mission Statement: We exist to inspire, equip and empower every person to create a permanent positive culture change in their school, business and community by starting a chain reaction of kindness and compassion.
I entered the presentation with no expectations, but to get a little overview of a non-profit that our TV station would be working with. I left with teary eyes and a whole new perspective on life. We were honored to have Rachel's very own dad, Darrell Scott, share his daughter's life, hopes, dreams, and beliefs with us. I have been inspired… inspired to tell the ones I love just how much they mean to me every day, inspired to seek out the good in EVERYONE before placing judgement, inspired to start a chain reaction of kindness, and inspired to live my one sweet, short life to the fullest.
I feel like God sometimes has strange ways of speaking to each of us. I started this blog on a whim – to help me think a little bit more about my future, to motivate me to take action in my life, to create a diary for Leila to look back on – and I feel that today I was reinforced in what I have started. Maybe I am taking baby steps in going for my dreams (and hopefully discovering more of my dreams along the way), but at least it's a start. Rachel Joy Scott, at the young age of 17, believed that each of us have the ability to do the impossible. It's just a matter of having enough trust, strength, and faith to believe that we can.
I encourage anyone who reads this to learn more about Rachel and Rachel's Challenge by visiting http://www.RachelsChallenge.org. Check it out… do it!