"I have a dream that one day every valley shall be exalted, every hill and mountain shall be made low, the rough places will be made straight and the glory of the Lord shall be revealed and all flesh shall see it together." – Martin Luther King, Jr.
Since MLK Jr. Day was on Monday I thought I'd dig up a quote from one of the most famous speeches of all time. Reflecting back on what MLK Jr. did for our country makes my little blog and my "dreams" seem insignificant. They really are when you put it in perspective. But, obviously I have hopes and dreams that extend much further than what I list on this blog. We all do…
World peace. A long and happy life for each of our loved ones. A planet free from starvation and disease and terrorism.
The craziest thing is that we really all do have the potential to make a difference. Not just for ourselves, but for our town, or our state, or our country, or even our world. I mean, if one little black boy born at a time when all odds are against him can grow up to become a world figure, changing the face of our nation forever, than surely we all have that potential. Wow, it just amazes me to think about. Even I can do something. Now what? 🙂 Think about it!
On another much less serious note, check out this goof ball!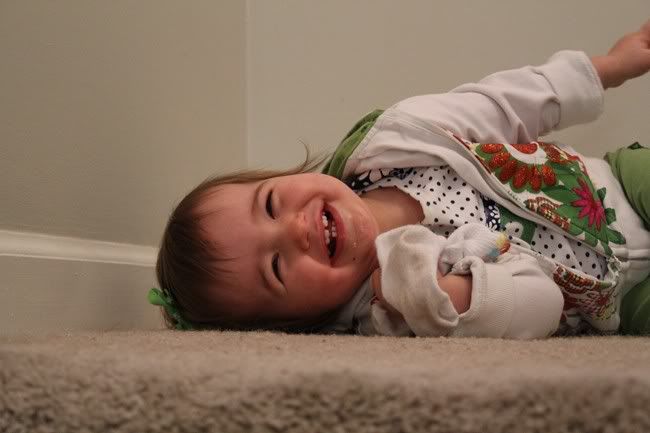 Happy Hump Day!